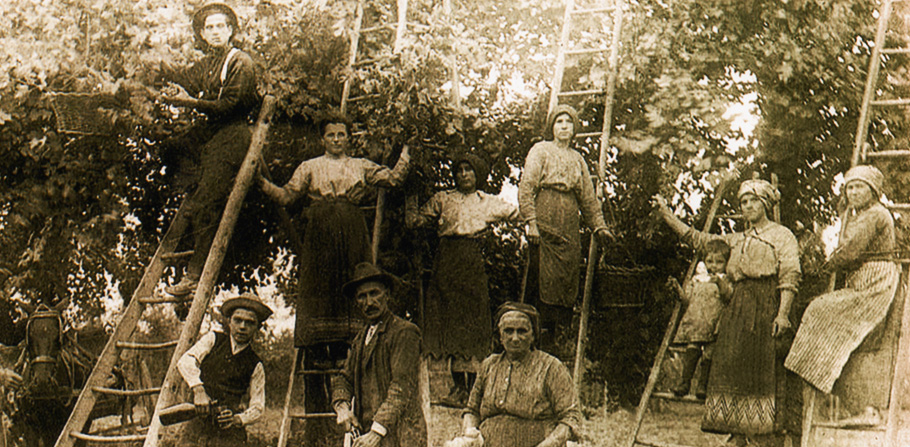 The history of the winery began in 1934 when Lorenzo Motti and Riziero Camellini decided to group together initially seven and then twelve growers of Lambrusco and of Ancellotta, in order to create a new production model in a region with a strong agricultural vocation: the hilly one that stretches south of Reggio Emilia. Gradually more and more grape producers associated themselves with their idea, and in 1936 the Cantina Albinea Canali was officially founded.
Its success was such that, in the decades that followed, the number of grape suppliers rose to one hundred and seventy. Famous for many years for the high quality of its bulk wines, today Cantina Albinea Canali can offer a range of high-quality products aimed at the restaurant sector.
The winery buildings, designed even in the minds of the founders as an avant-garde project, have been preserved and restored, combining period features with modern solutions and allowing for the introduction of state-of-the-art technology.